Car Spare Parts Distributor in Germany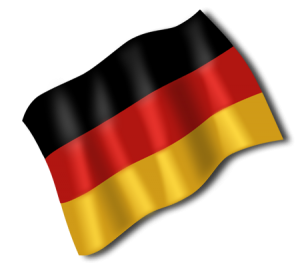 ENP International is based in Bochum, the center of the European economy, Germany, as well as the center of all industries in the state of North Rhine-Westphalia.
We buy car spare parts directly from well-known suppliers and manufacturers and supply them at fair rates.
We promise to do the almost for our customers' satisfaction.